So things are very coming for 2022 and beyond after The Cowabunga Brothers 2, you know to everyone will see those mystery Liam film comics for mid 2022 to late 2024. I really sorry because I ran out some ideas for now on for those bringing back old characters.
First have the first look at Skippyjon Jones spinoff.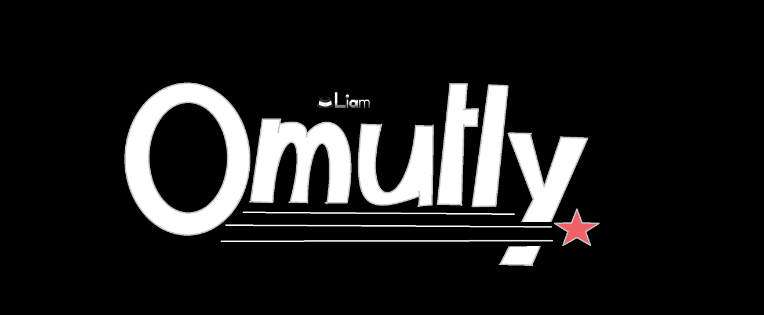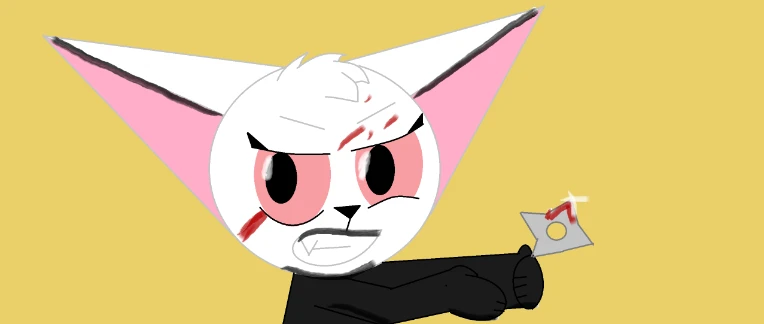 This spinoff was not to another Skippyjon Jones film, this is where the story takes place for Omutly. Coming in Early 2023.