The concept for Sally and Caterpillar.
Back in 2019, Browney and Caterpillar sequel was in the works for 2022 release alongside projects for 2020 and 2021, like Skippyjon Jones 4: Return to The Doghouse, Crazy Squares 3, Jetix 2, The Traveller and Cool Spot. With 2022 release and new Liam films throughout 2024 as it lands for 10th Anniversary of the film studio.
Today, I will show you how Sally was on the new design for the sequel and it's transformation of her into green long haired like alien teal bunny. Some pictures will check how Sally was in concept and final project.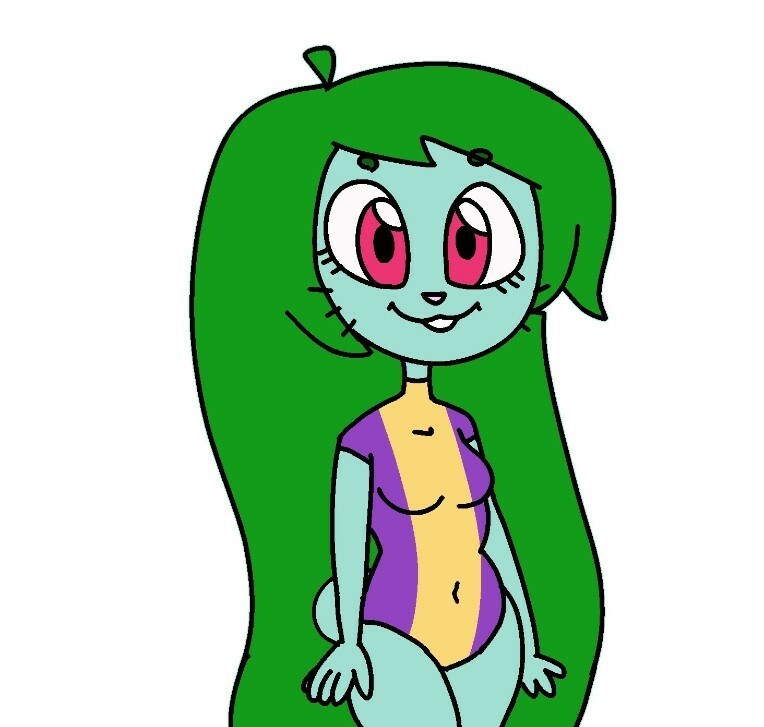 The one from this was a very cancelled clothing for her.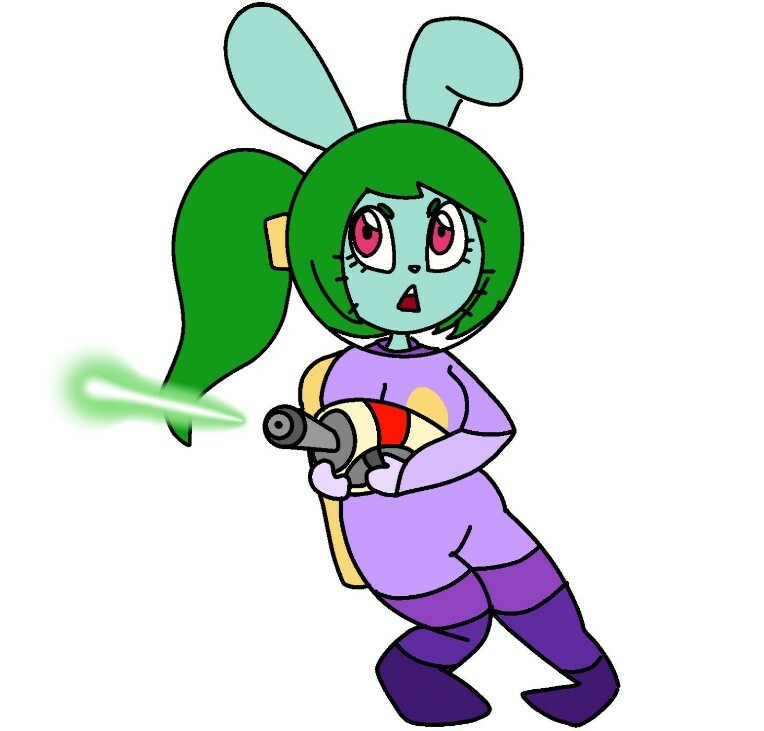 In another hand, wearing the space suit was neat and covered her great body and been also happen when you get to close.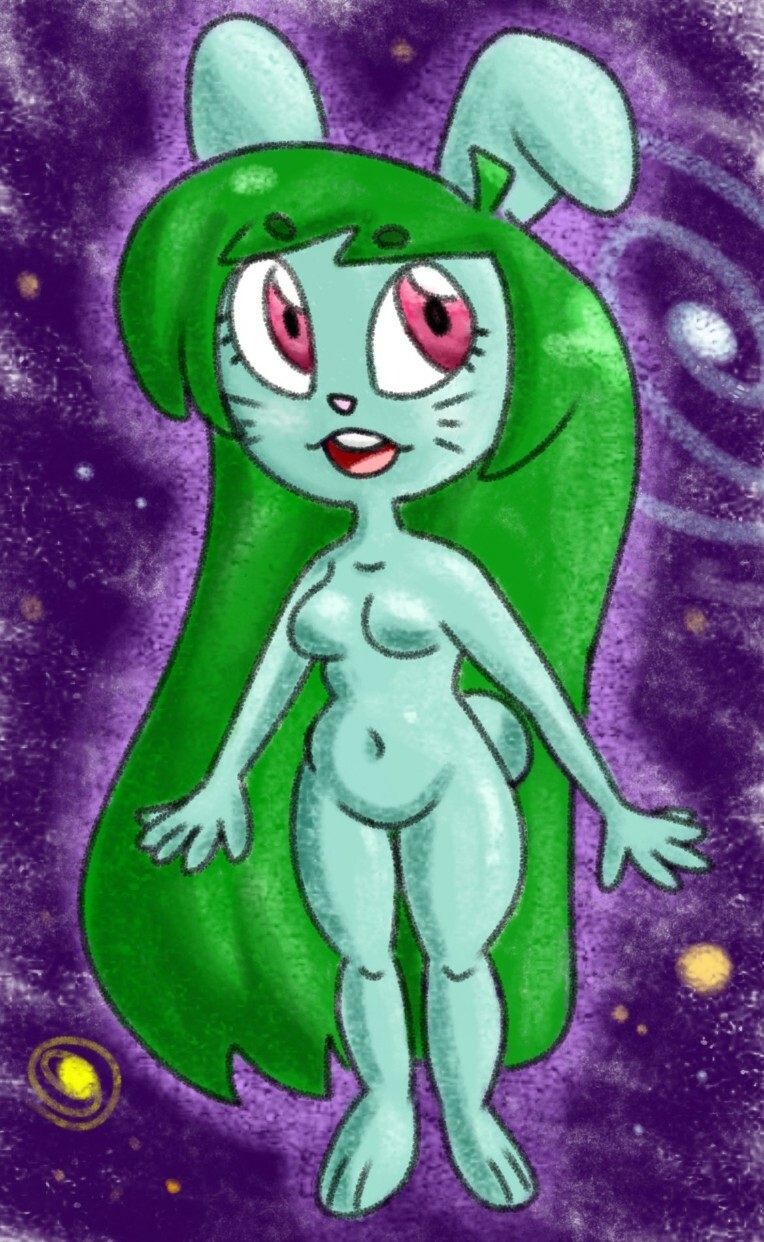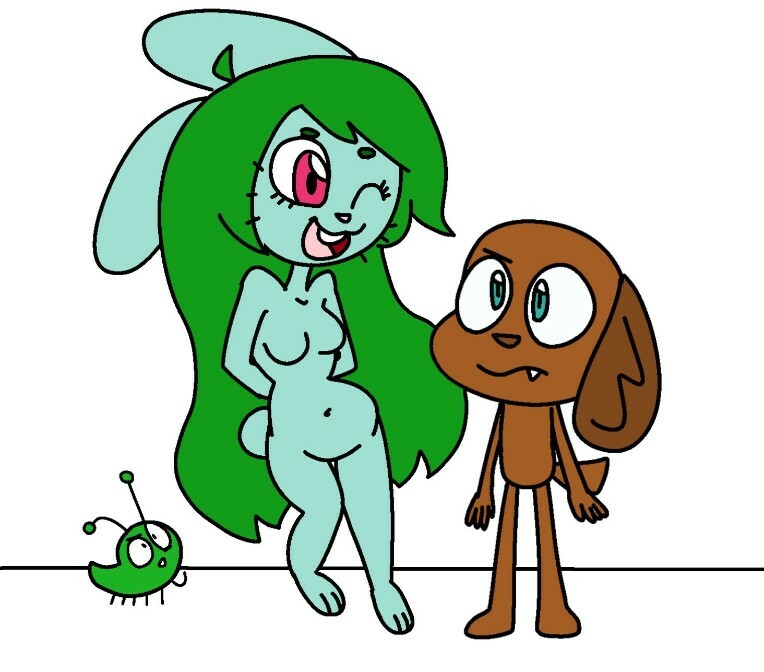 And at last, the final concept for her was so often before the project starts begins for the production.